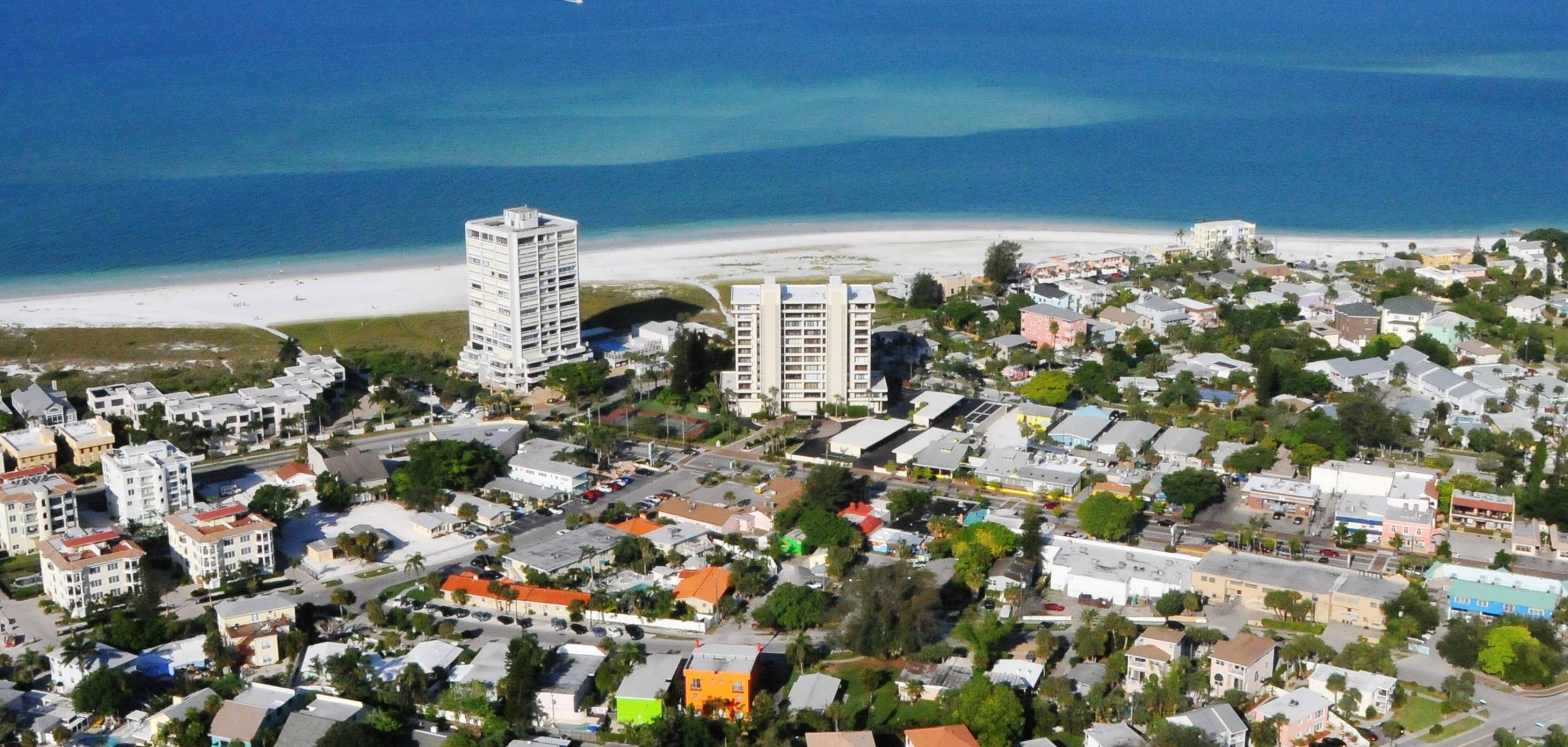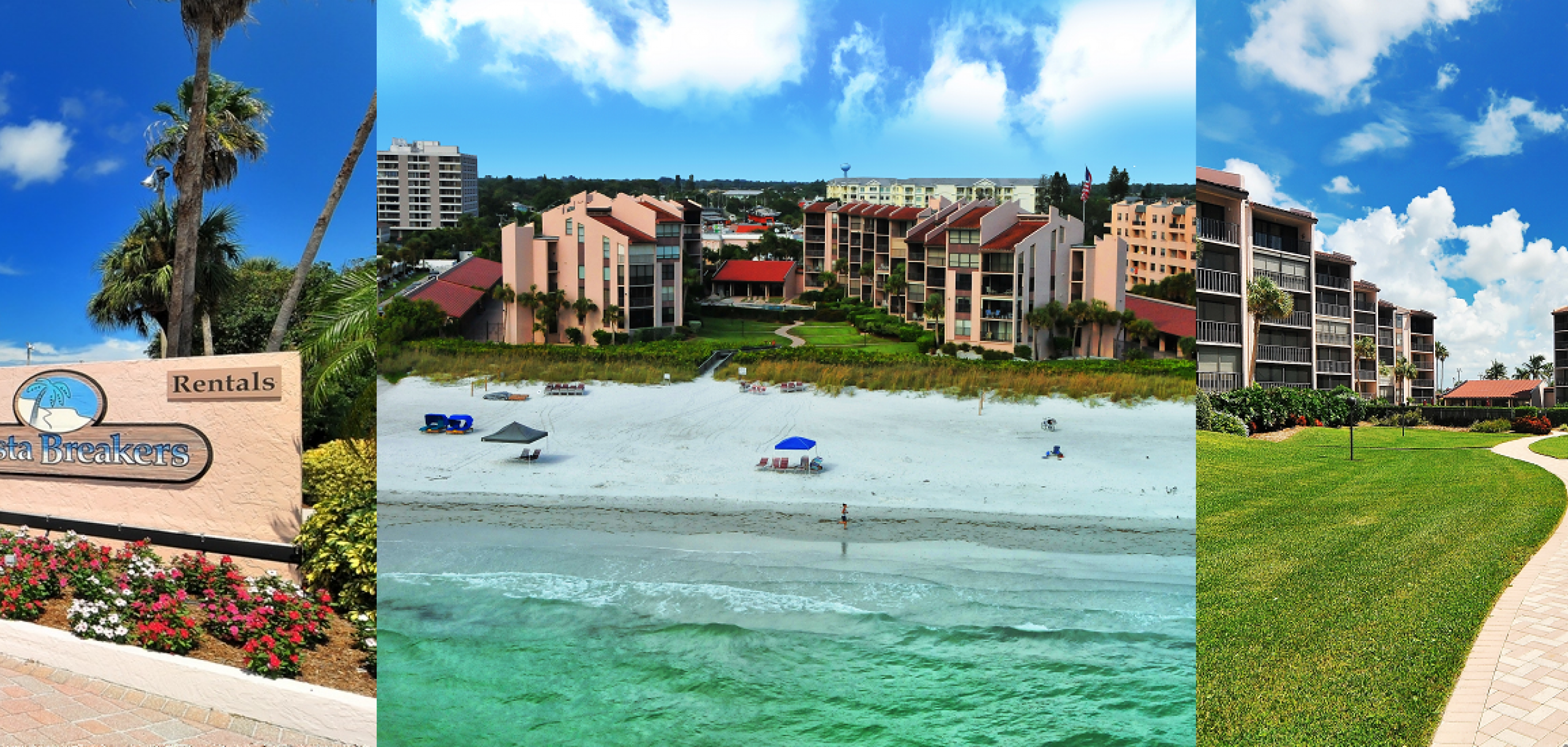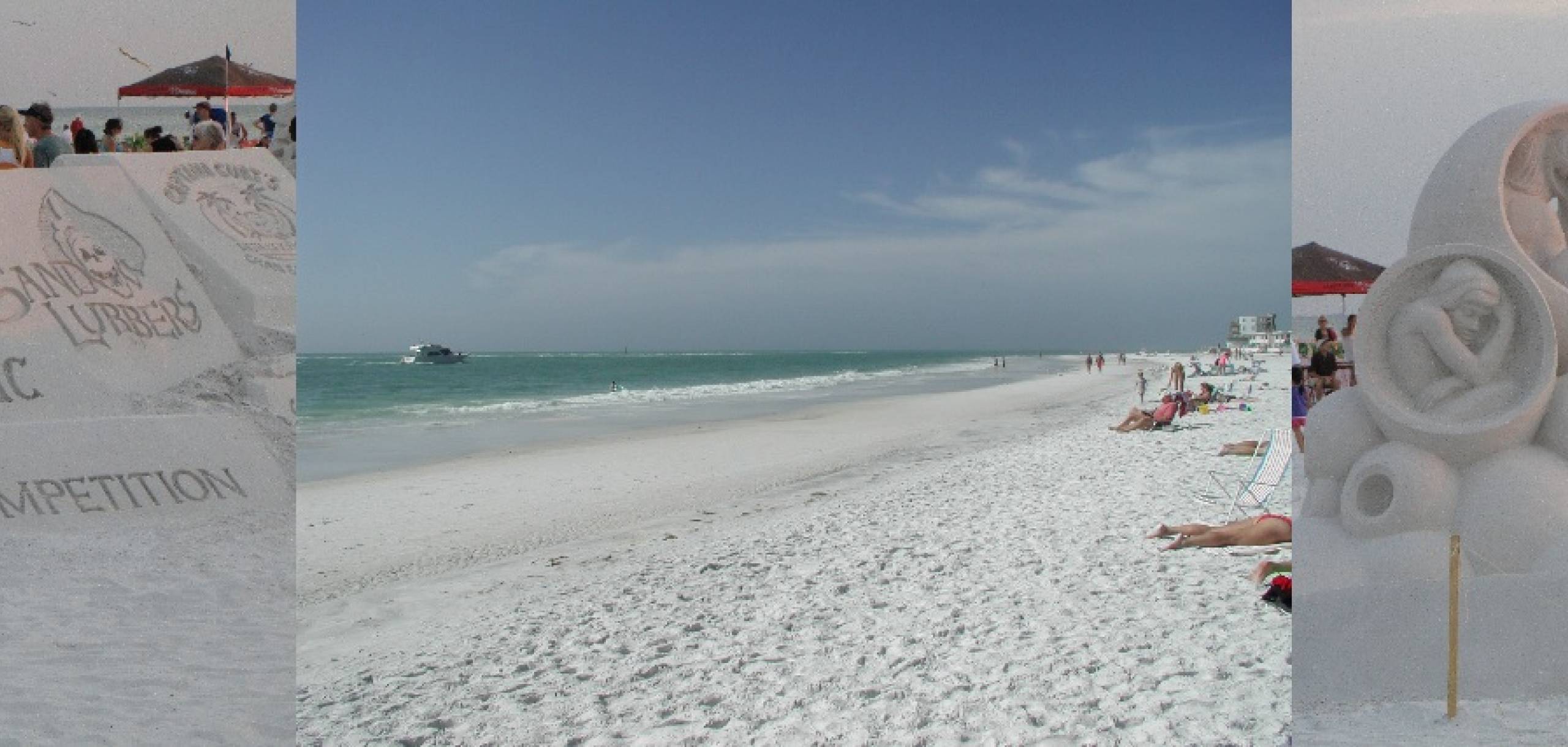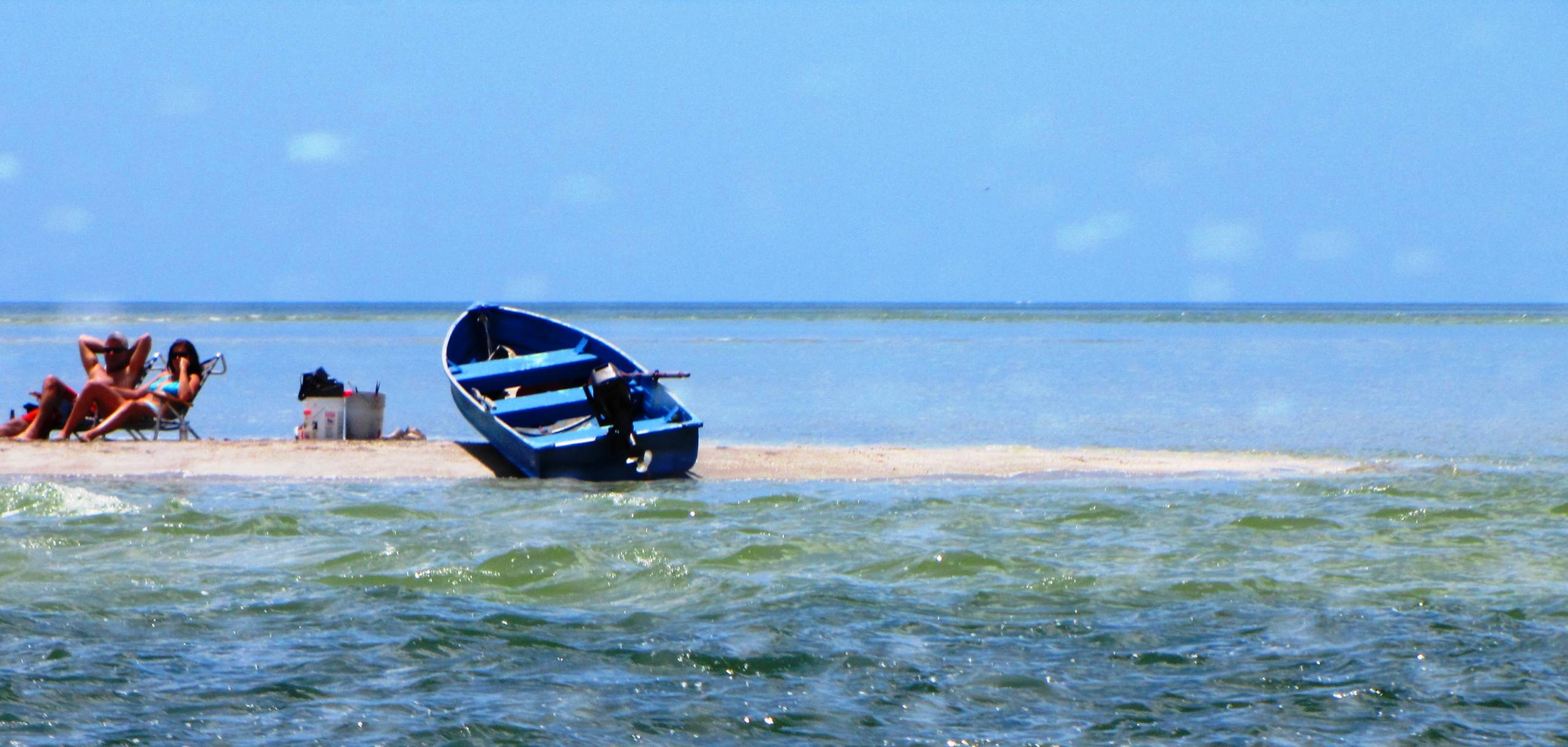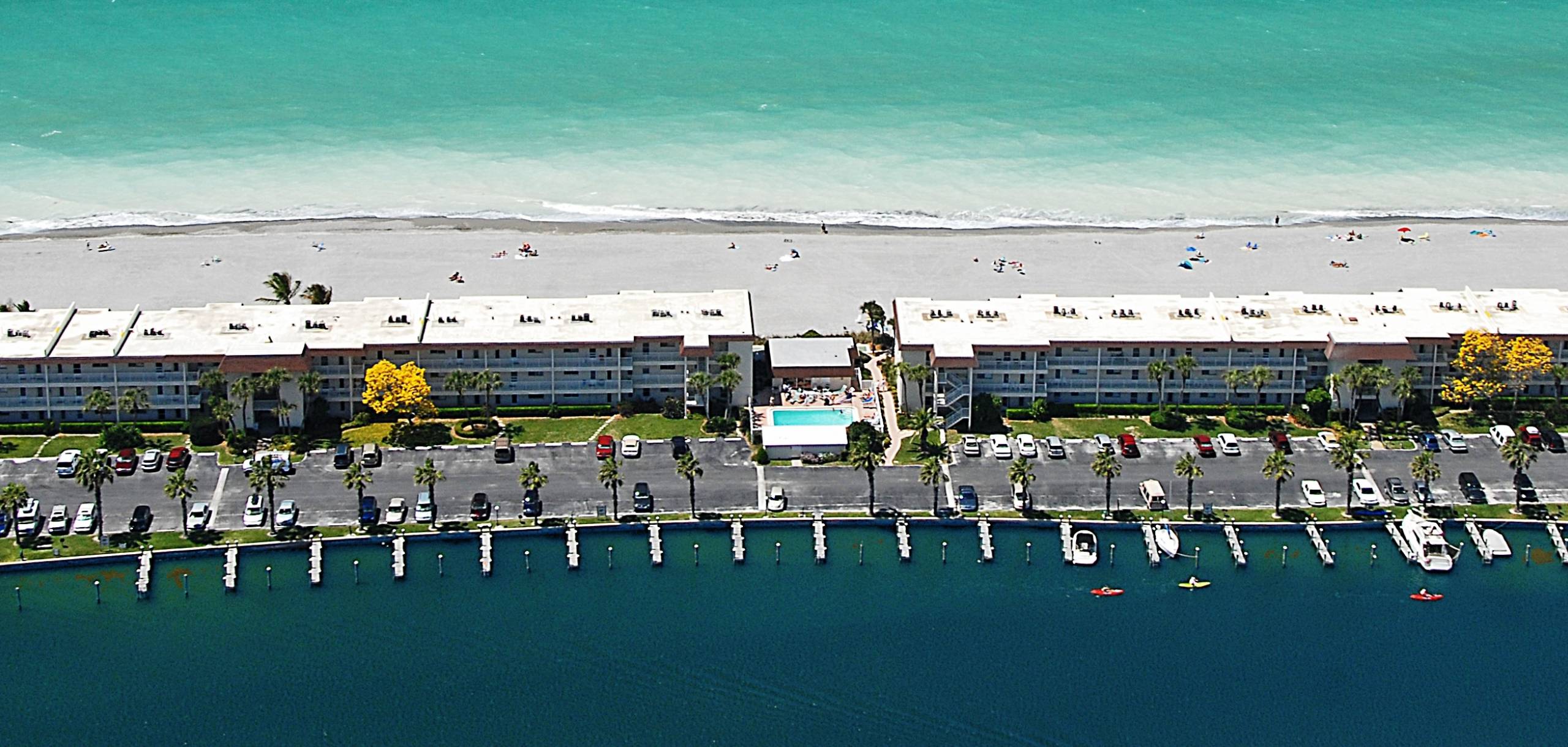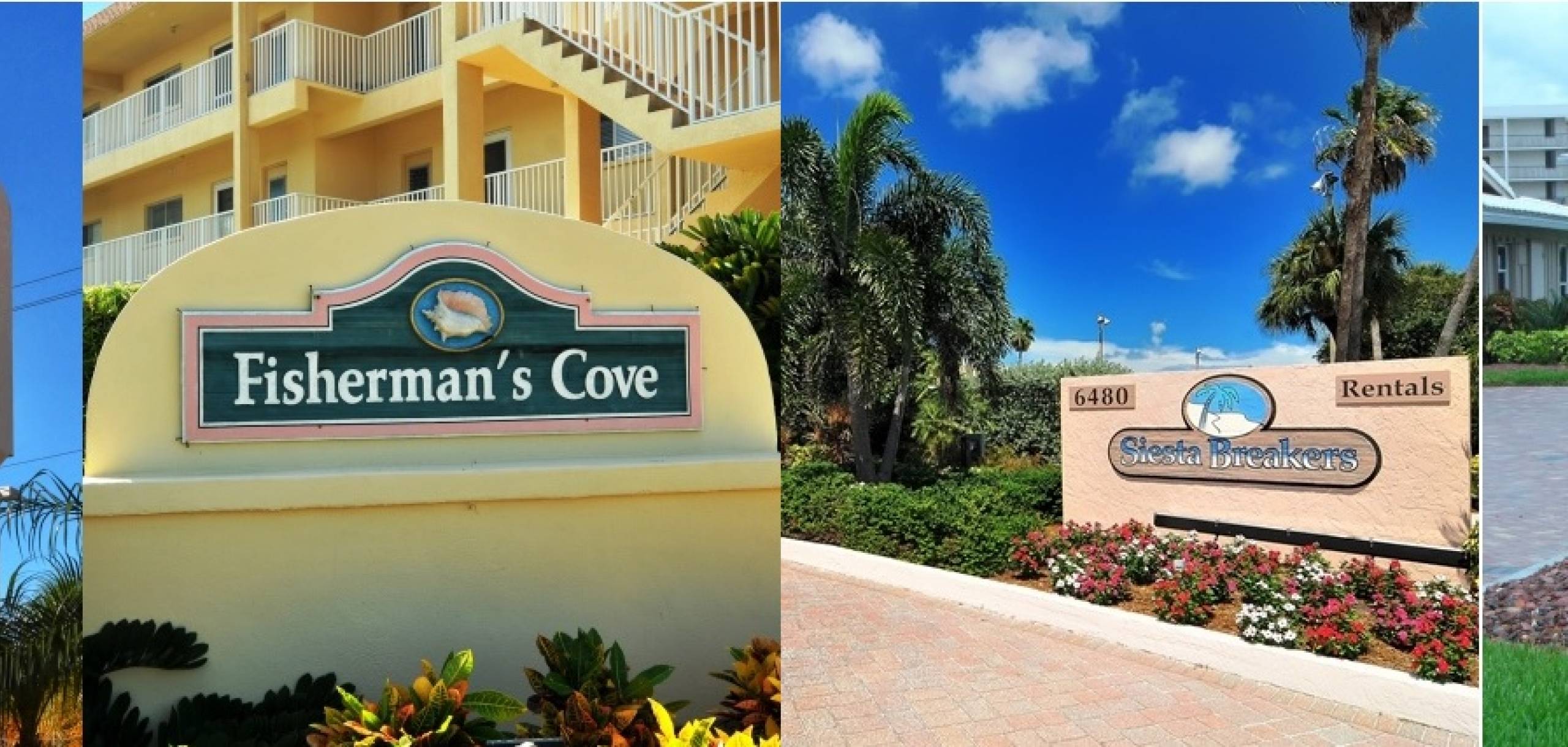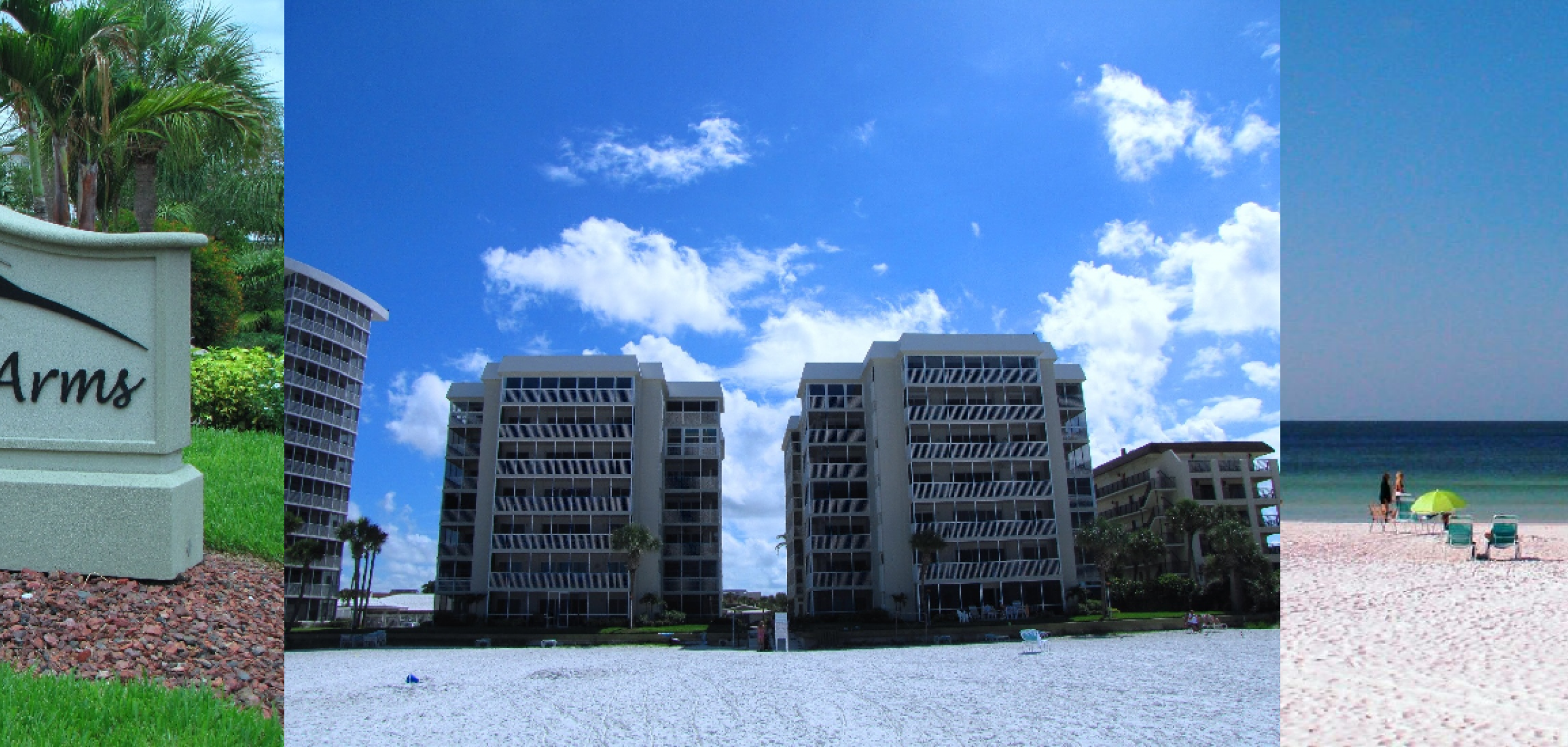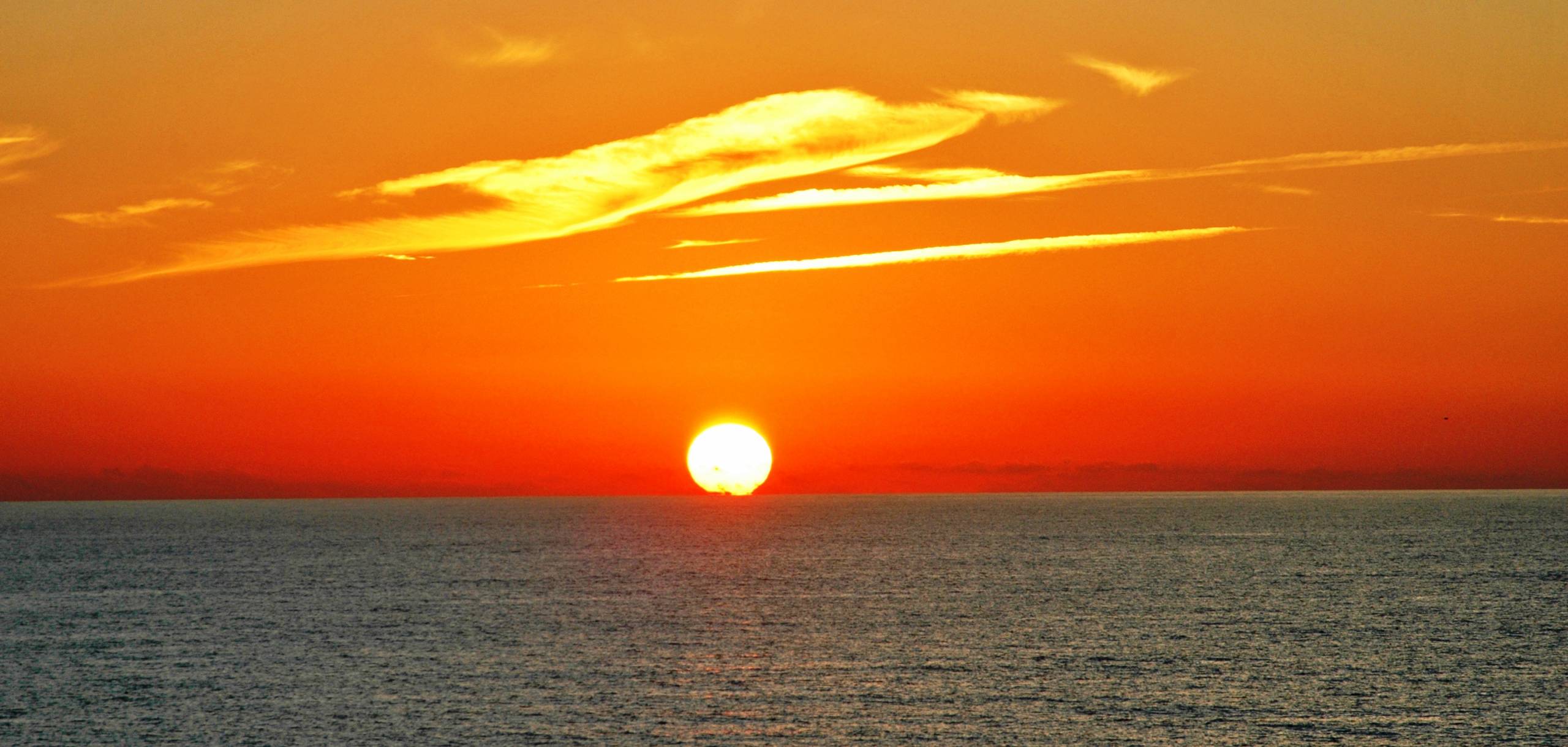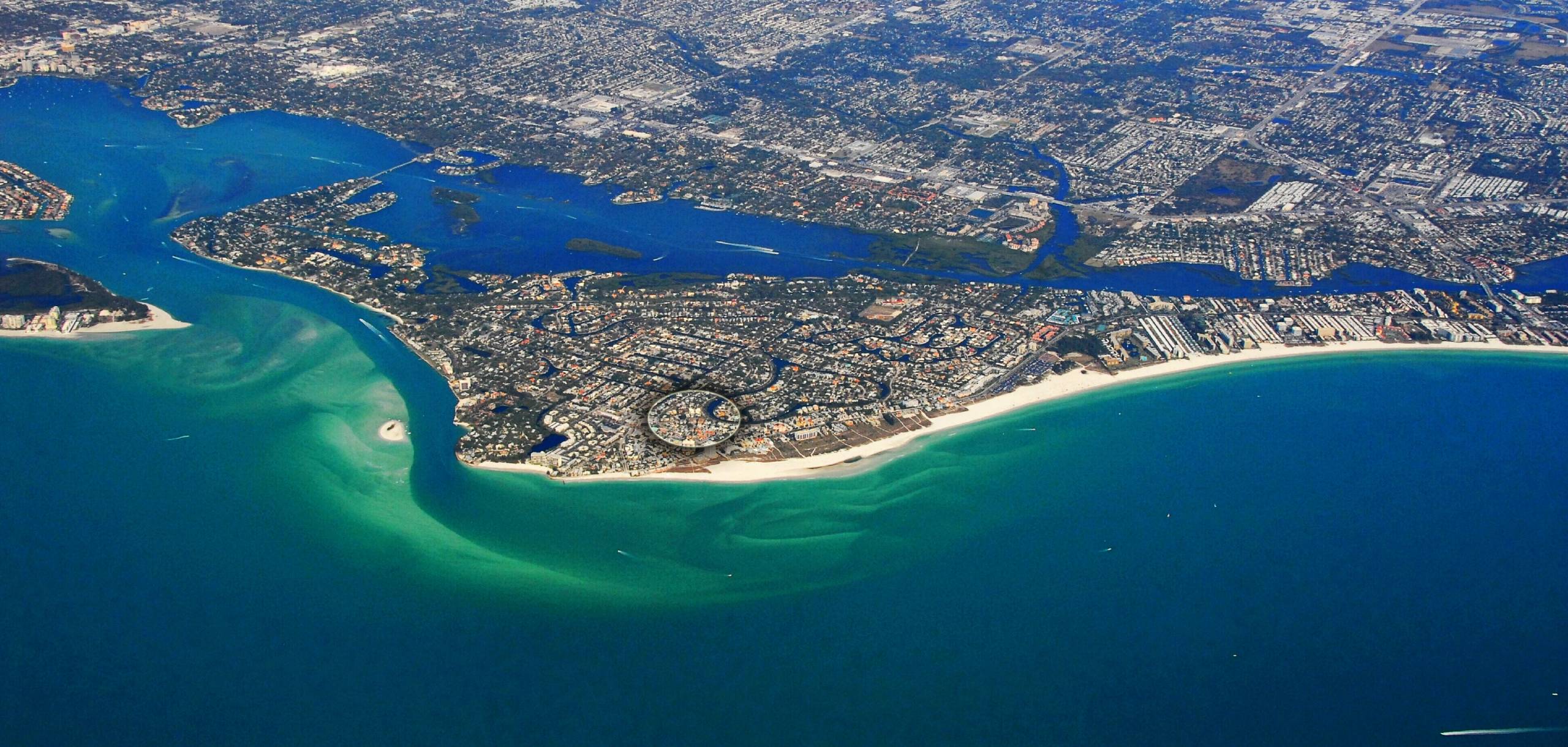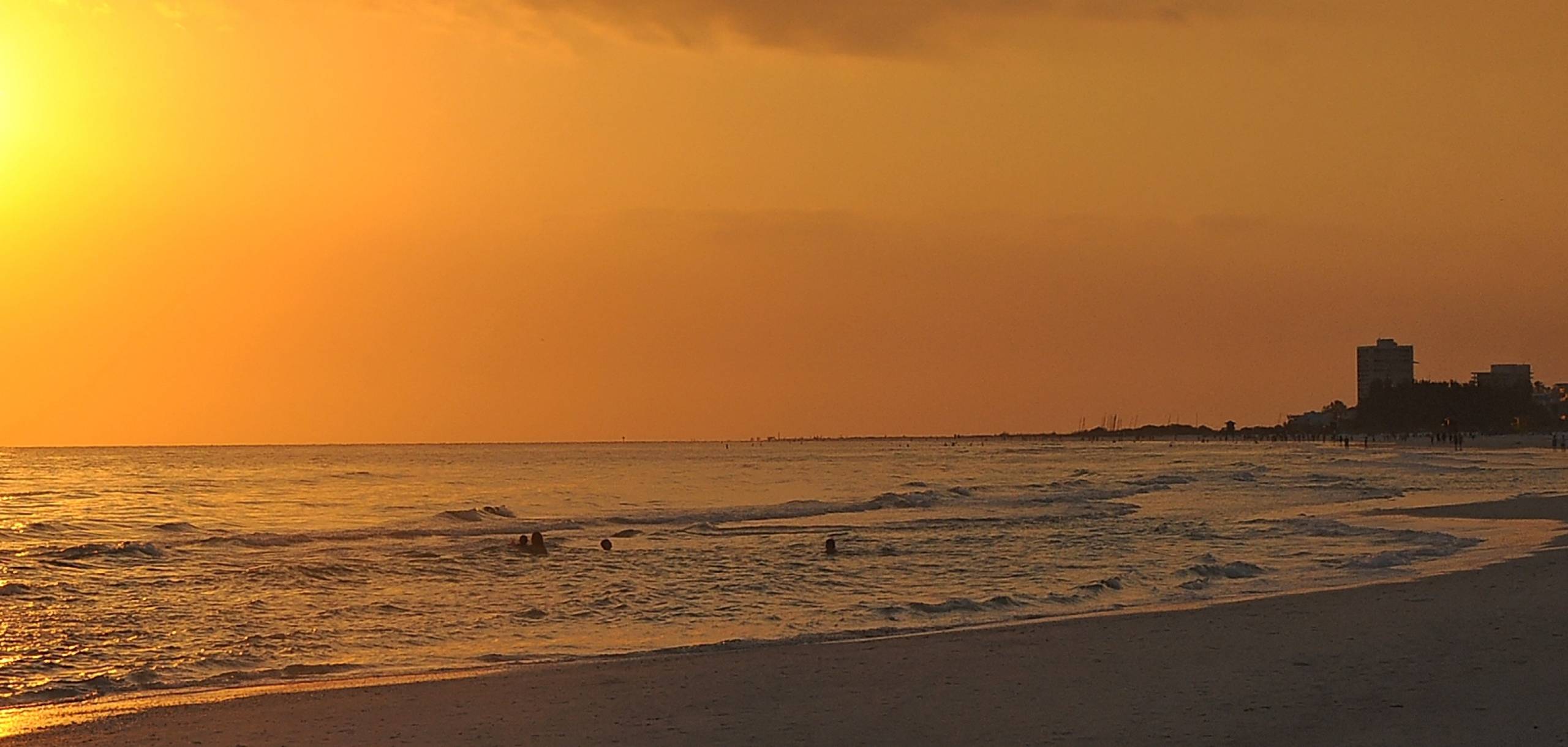 Welcome to Sunnyside Properties!
Vacation Rental Accommodations on Siesta Key, Florida Home of "The World's Whitest, Finest Sand Beach"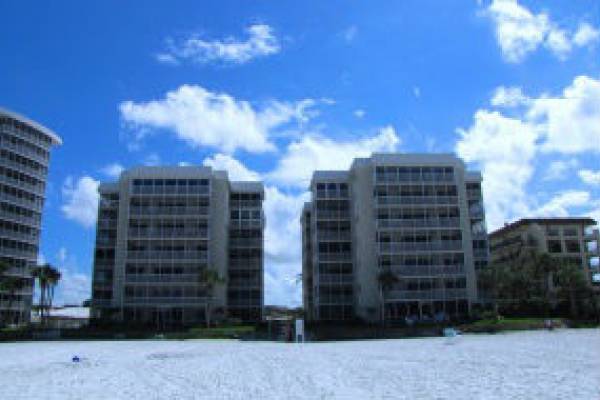 Crescent Arms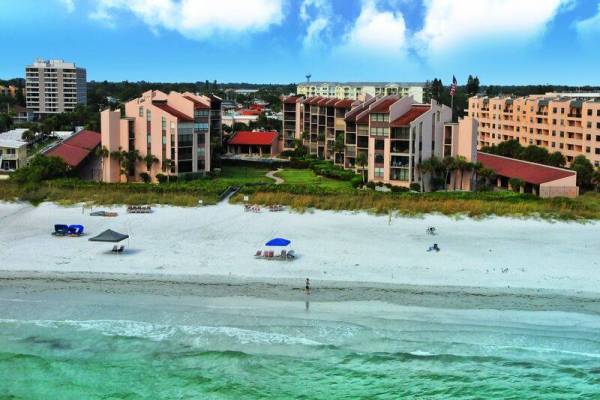 Siesta Breakers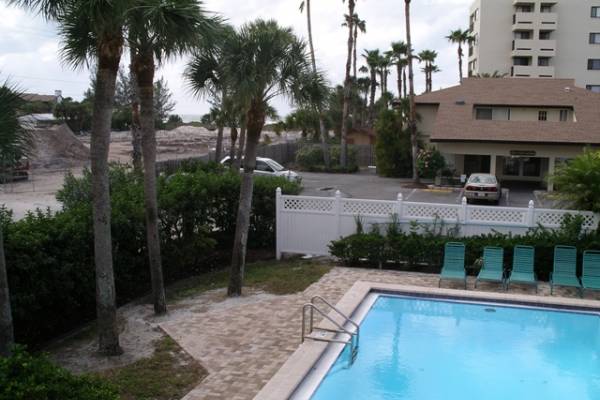 Siesta Sands Beach Resort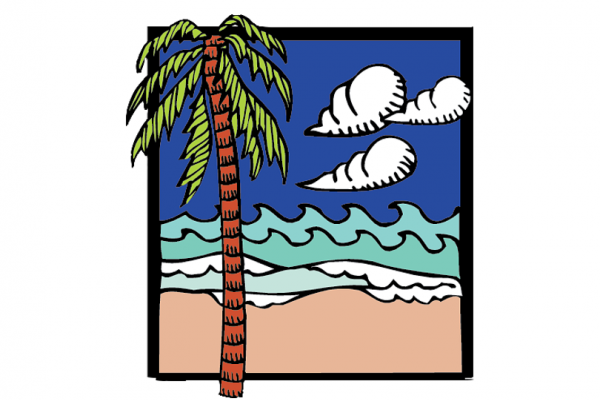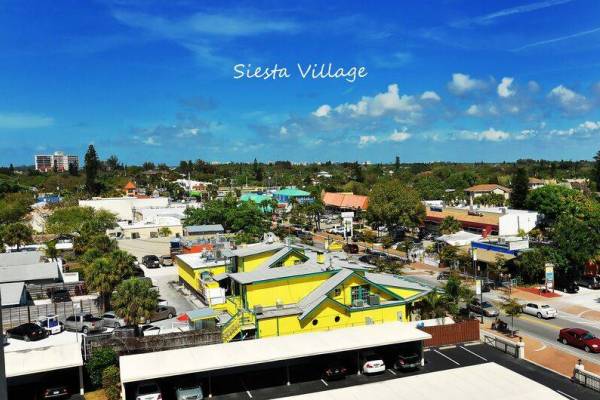 Village West
Relax! Wiggle your toes in the sand and work on your tan!
SIESTA KEY is a barrier island eight miles long and parallel to the city of Sarasota on the mainland. It lies 55 miles south of Tampa and 255 miles northwest of Miami. Renowned for its powdery white sand beaches, Siesta Key has been receiving accolades for its sand and beaches for decades.
TripAdvisor 2017 "Travelers' Choice;" Siesta Beach voted #1 in the USA (#5 of all the beaches in the world)! Best beach in all of the United States! On May 27, 2011, Siesta Key Beach was named, "Nation's Best Beach," by Dr. Stephen P. Leatherman, aka "Dr. Beach." In 2009 Siesta Key's beach was recognized for having the best sand in the world and again in 2010 Siesta Key beach overall was designated the second-best in the nation! Siesta Key beach has enjoyed top billing year after year for many decades!!
Siesta Key Accommodations:
We have a collection of a couple dozen Siesta Key vacation rental units – at multiple locations up and down Siesta Key – right off the coast of Sarasota. We have Siesta Key gulf front condo rentals at Turtle Beach and Crescent Beach, Siesta Key townhouse rentals across from the powder white sands of Siesta Key public beach and some terrific rental properties in the heart of Siesta Key Village. Whatever you are looking for, chances are…we can help! Siesta Key is world renowned for its powder white sand and natural beauty. Read on for a brief overview of each of our Siesta Key vacation rental properties.
If you want a little more privacy and want to be surrounded by water, check out our one, two and three bedroom – beachfront – condo accommodations at Fisherman's Cove Condo which is located on the southern end of Siesta Key – on Turtle Beach. Guests have free use of boat docks during their stay!!
If you want to be right on Crescent Beach but still walking distance to The South Village, our two bedroom – beachfront – (Crescent Arms Condo) Siesta Key vacation rental condos directly on Crescent Beach are hard to beat.
Right in Siesta Village and minutes from Crescent Beach – ideal for romantic getaway or family vacation. Just steps from all shops, restaurants, pubs and bars in The Village. Near Crescent Beach.
Upscale accommodations, directly on Crescent Beach and right across the street from The South Village, top end amenities (lighted tennis courts, large heated pool, sauna, club house, etc., two bedroom – beach view – (Siesta Breakers Condo) Siesta Key vacation rental condo on Crescent Beach.